Welcome to the web site for rockhounds...




Alpine, Texas
In the heart of the Big Bend country.
Home source of the world famous Texas Red Plume and Pom-Pom Agates,
also precious Opal and Labradorite feldspar.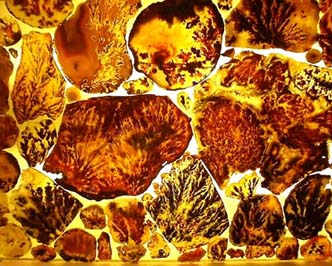 Red Plume agate montage in showcase display.





Please click on any of the following:

ROCK SHOP

ROCK HUNTING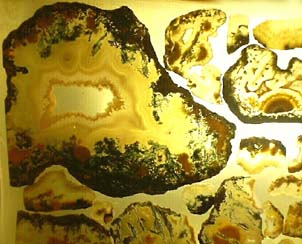 Pom-Pom agate from Needle Peak in showcase display.

CAMPING

ROCK ORDERS

ROCK SHOWS

HISTORY


Thank you for inquiring about us.
We hope to see you soon.
___________ Trey Woodward


Email the Ranch


Email webmaster
ęCopyright. All rights reserved.